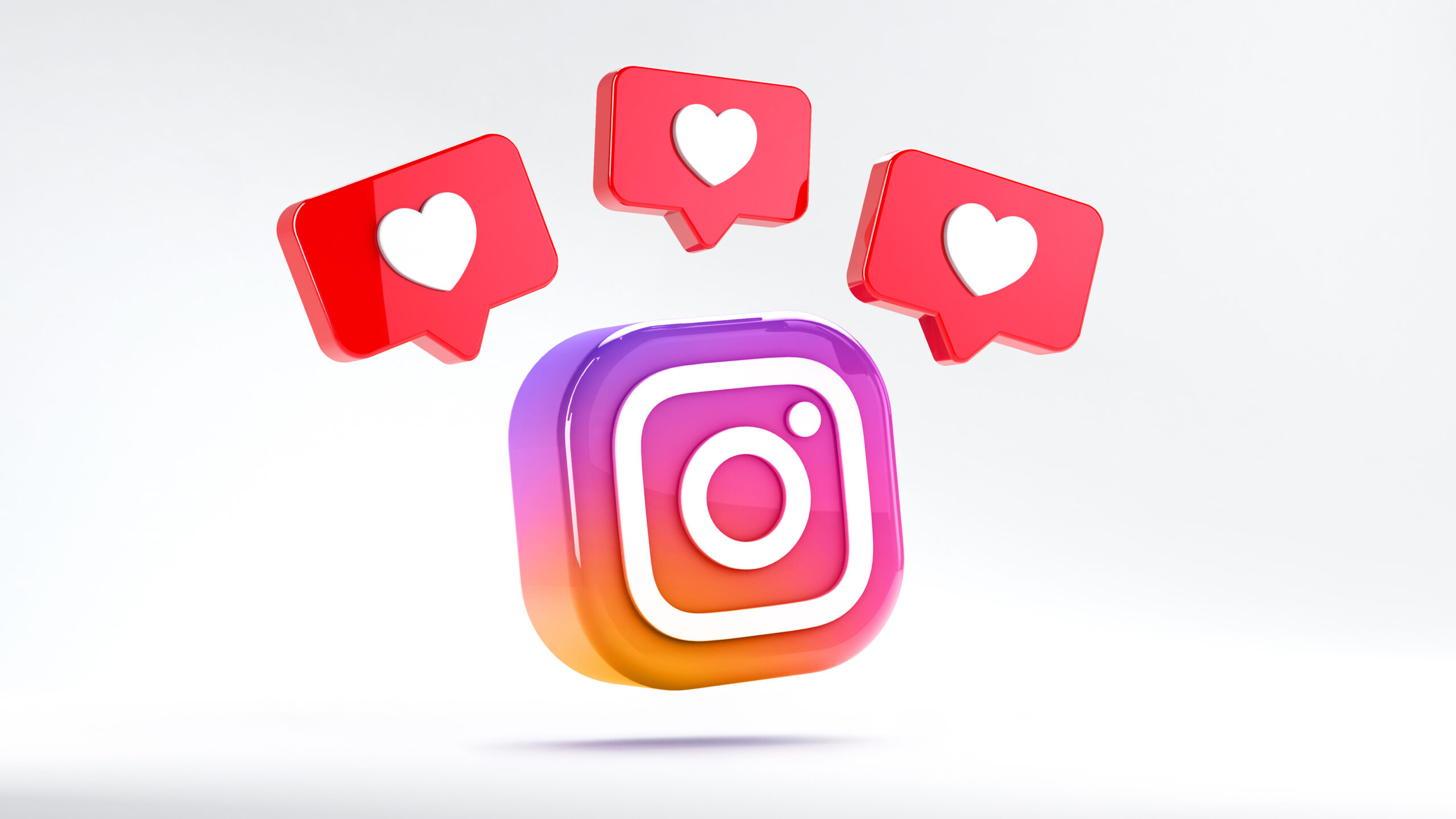 Instagram Caption Services
Captions are vital to any Instagram post, as they can significantly impact how your audience interacts with your content. Our creative writers specialize in crafting captivating, smart, and thoughtful captions that will complement your photos and engage your followers.
What you can expect from our Instagram Captions Services:
Tailored to Your Style: Whether you're into humor, motivation, or storytelling, we'll customize captions that align with your unique brand and personality.
Increased Engagement: Engaging captions can spark conversations, increase likes, and drive more comments on your posts, boosting your social media presence.
Save Time: Say goodbye to the hours spent brainstorming for captions. With our services, you can focus on creating stunning content while we handle the captions.
Consistency: Maintaining a consistent tone and style across your Instagram captions enhances your brand's image and recognition.
Hashtag Optimization: We'll include relevant hashtags to help your posts reach a broader audience and increase discoverability.
SEO-Friendly: Our captions are optimized to be search engine-friendly, making your content more discoverable on Instagram's Explore page.
Storytelling: We can turn even the most ordinary moments into compelling stories, making your posts more relatable and shareable.
Thematic Captions: Whether it's a holiday, special occasion, or themed content, we can provide captions that align perfectly with your message.
Don't let your Instagram captions hold you back. Let our Instagram Captions Services transform your posts into engaging, shareable, and memorable content. Elevate your social media game today and watch your Instagram presence soar.