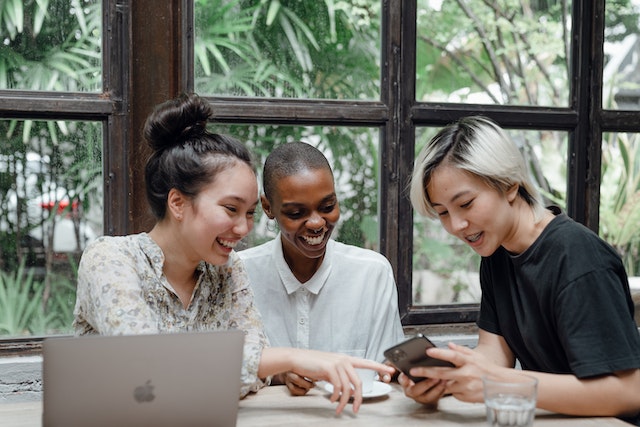 What we do
We curate and share inspiring quotes , captions that guide and motivate others. Explore our collection of quotes and caption on wide ranges on topics.
What you get ↗
Som inspirational quotes an interesting captions to increase engagement in social media
How we work ↗
Our authors spend most of their on engagement content and analyze what works best on social media to give you the best options
Useful Info ↗
By visiting our site you can enriched on what works on social media when it comes to captions and quotes.
Categories
Recent Posts