30 Wedding Flower Girl Captions for Instagram
A wedding is a beautiful occasion, and having a flower girl in your bridal party makes it even more special. Her presence adds a touch of innocence and joy to the proceedings, reminding us all of the beauty of love and new beginnings.
Every bride dreams of the perfect wedding, and having a flower girl is often a big part of that dream. With her cute smile and lovely flowers, she makes the bride feel even more beautiful and loved. If you want to share the magic of your flower girl with the world, we have some wonderful captions that will help you do just that.
"The cutest little flower girl at the wedding!"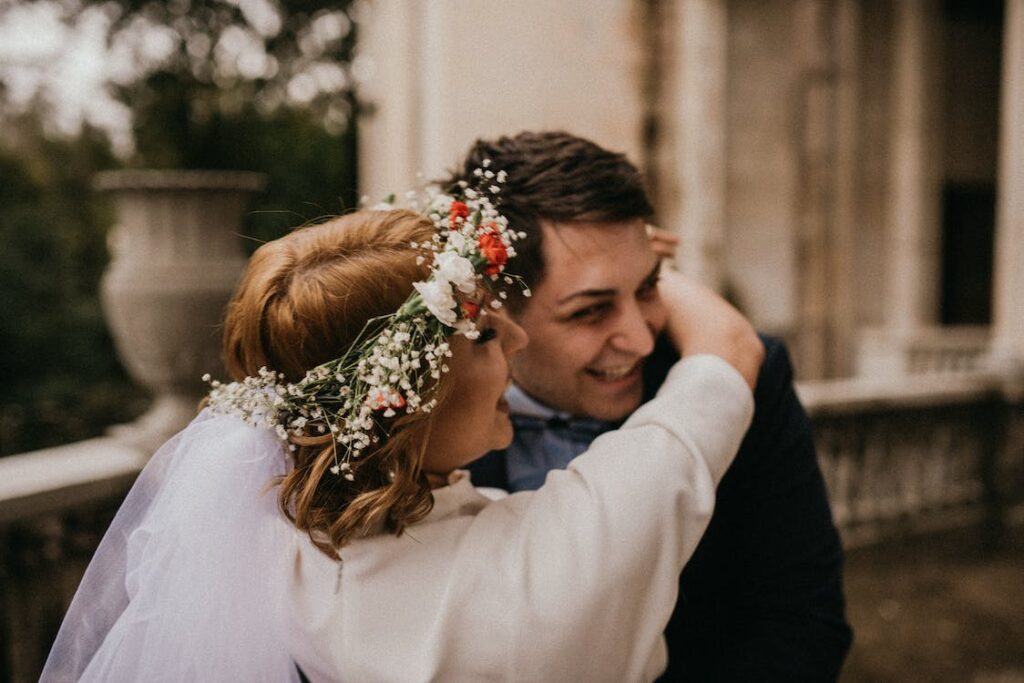 "Throwing petals and stealing hearts!"
"Flower power in full bloom!"
"Walking down the aisle like a princess!"
"The tiniest member of the bridal party!"
"Sprinkling love and happiness wherever she goes!"
"The perfect addition to any wedding!"
"Blessing the aisle with her adorable presence!"
"The sweetest little flower girl you ever did see!"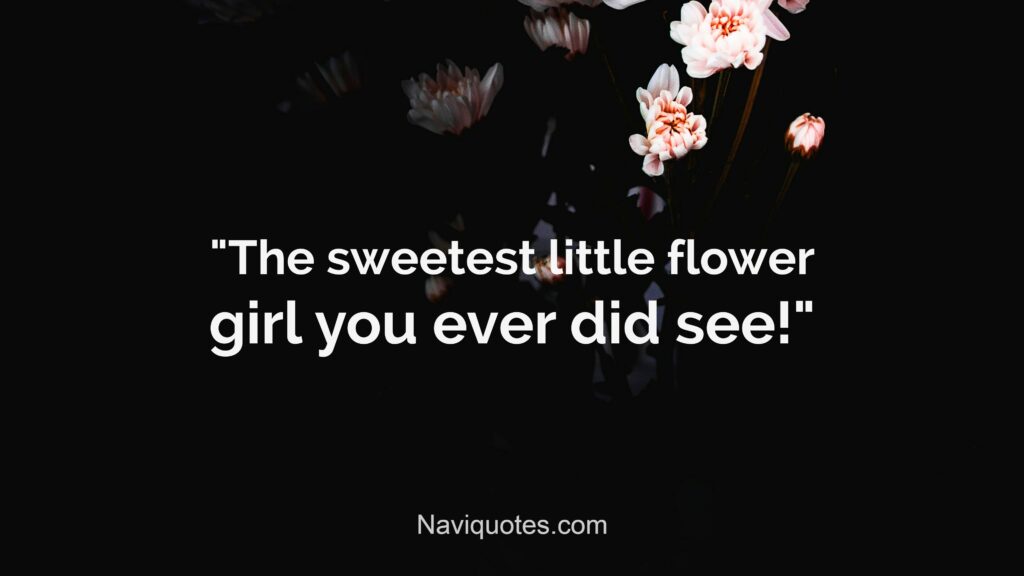 "Adding a touch of innocence to the big day!"
"Making memories that will last a lifetime!"
"Love is in the air, and she's leading the way!"
"A picture-perfect moment with the flower girl!"
"The littlest member of the wedding, but the biggest heart!"
"Making the bride's big day even more special!"
Do you love flowers? want to add some cuteness to your Instagram post? Get inspired by these interesting flower captions for Instagram
"Strewing love and joy wherever she treads!"
"Walking down the aisle like a pro!"
"Throwing petals like confetti and spreading love like wildfire!"
"The star of the show – the cutest little flower girl!"
"The prettiest petals for the prettiest girl!"
"A vision in white, with a smile that lights up the day!"
"Watching her sprinkle petals is like watching a fairy tale come to life!"
"The flower girl that stole the show!"
"Making the ceremony picture-perfect, one petal at a time!"
"Walking the aisle with grace and elegance!"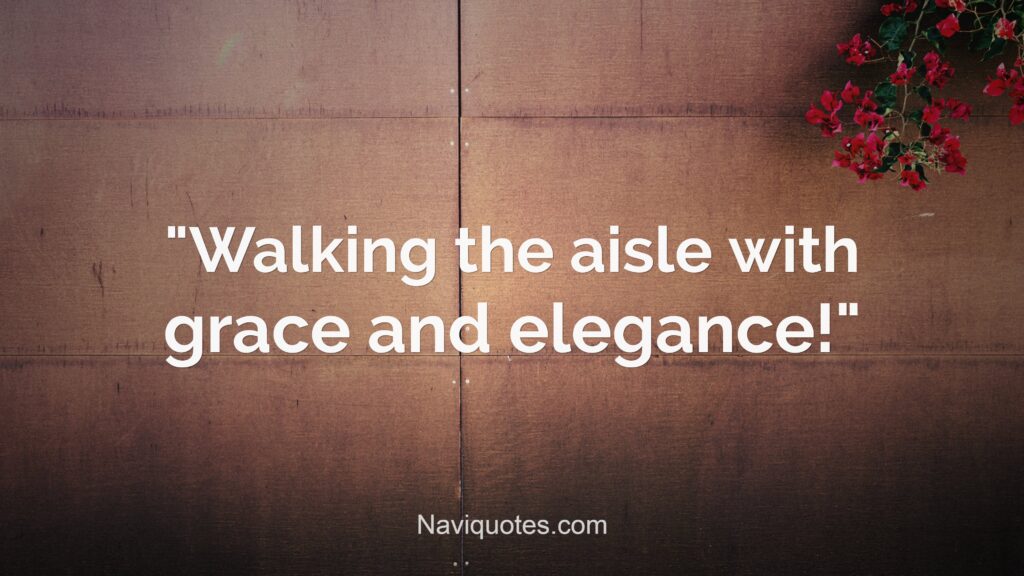 "The cutest accessory any bride could ask for!"
"The little flower girl that stole our hearts!"
"Spreading love and joy, one petal at a time!"
"Bringing a touch of magic to the wedding day!"
"A flower girl so sweet, she could make anyone's heart skip a beat!"