30 Short Football Captions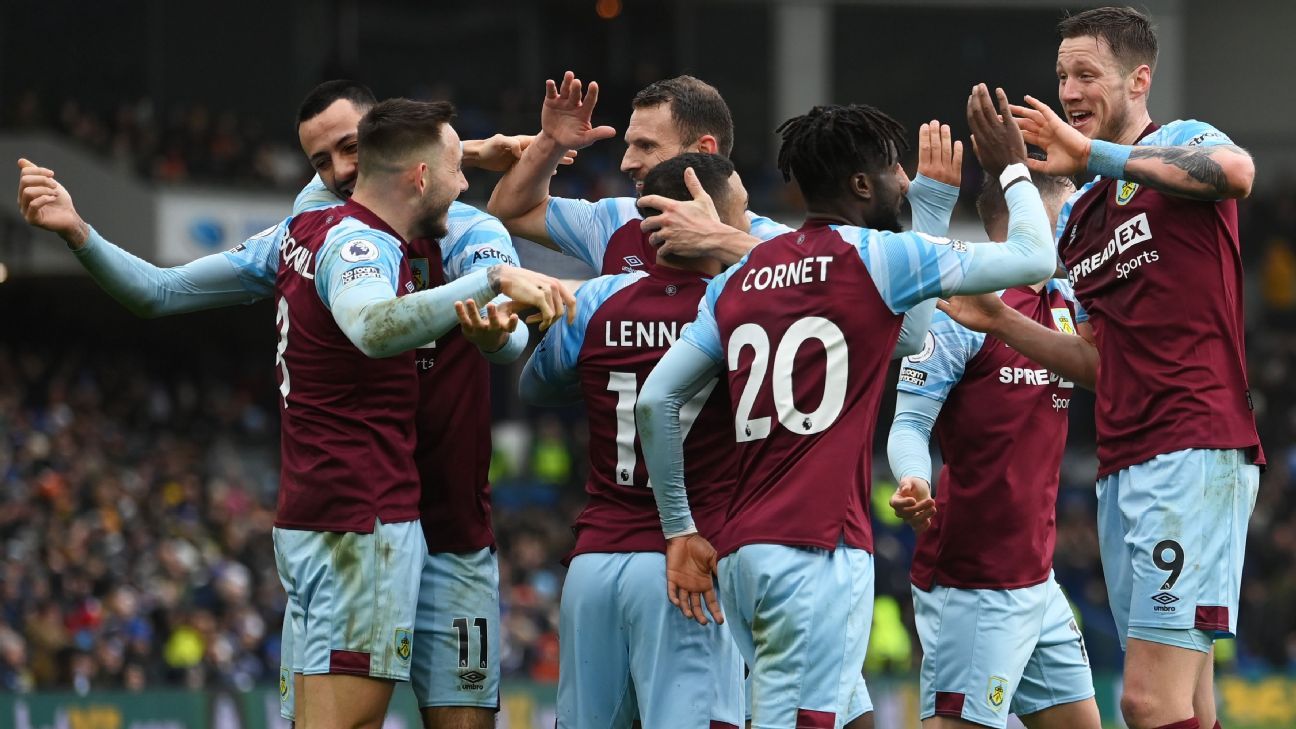 A picture is worth a thousand words, especially when it's paired with the perfect quote to convey a story.
Is there an interesting picture that you want to post on Facebook or Instagram but are not sure what to caption it with? Use these short football quotes to captions images.
"Kicking it with the squad"
"Field of Dreams"
"Goal-getters only"
"Chasing Glory"
"Passion and precision"
"Where legends are made"
"The beautiful game"
"Teamwork makes the dream work"
"Playing with heart and soul"
"Unleashing my inner Messi"
"Living for those matchday moments"
"Earning every step on the pitch"
"Striving for greatness"
"Dribbling through life"
"The Thrill of the Game"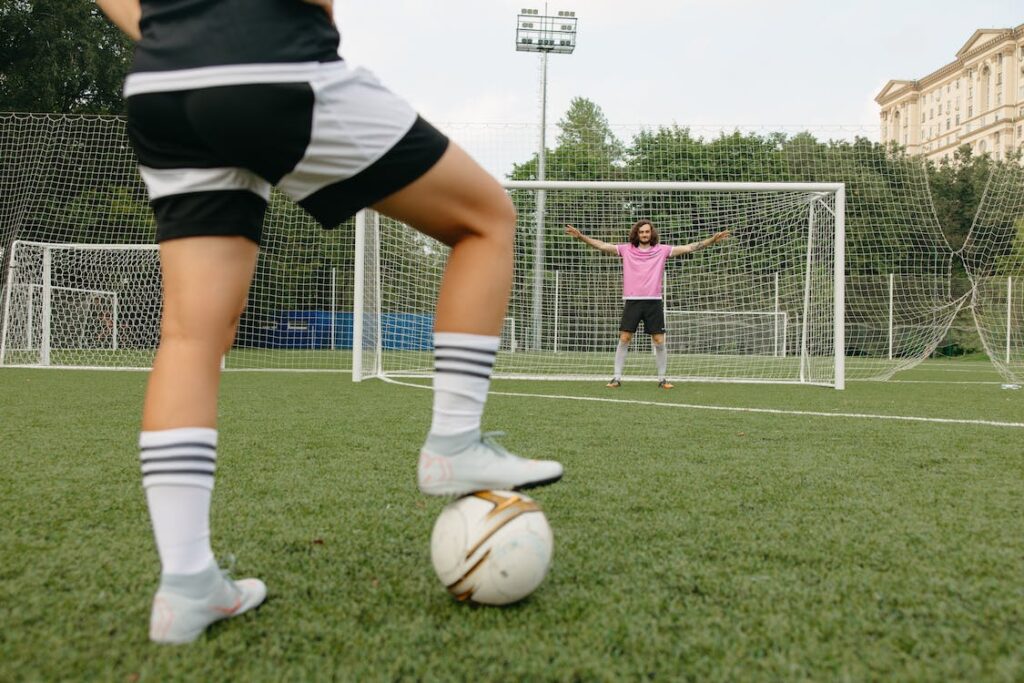 "Sweat, tears, and victory"
"Creating magic with every touch"
"The pitch is my canvas"
"Making memories on the field"
"Celebrating the power of teamwork"
"Kicking it up a notch"
"Fuelled by passion"
"Pushing boundaries, scoring goals"
"Never stop chasing your dreams"
"On the Road to Glory"
"Finding joy in every match"
"Living the Footballer's life"
"Precision meets power"
"From the pitch to the stars"
"Writing my own football story"