As we know, Instagram is a casual photo-sharing app. Unlike on Facebook and Twitter where people post their pictures only after making a caption or not at all, Instagram users always add captions to their photos.
That's why you should consider adding some cool or funny phrases to your own pics. Such captions can express your mood and help attract more followers.
I have created a list of 30 cool and inspiring Instagram captions. In fact, it's probably the best collection of Cool Attitude Instagram captions you'll find online.
"I'm not here to fit in, I'm here to stand out."
Attitude is my middle name, and confidence is my game.
"Living life on my own terms, with a dash of attitude."
"Too glam to give a damn."
"I may be down to earth, but my attitude is out of this world."
I'm not a backup plan; I'm a first-class priority.
"I'm not perfect, but my attitude is flawlessly fierce."
Attitude is the accessory that never goes out of style.
"In a world full of trends, I prefer to set my own."
"My attitude is a reflection of my awesomeness."
"Attitude is the real game-changer."
"I'm not bossy; I just have better ideas."
Classy with a hint of sassy.
I'm a limited edition with an attitude worth remembering.
"My attitude is a weapon of mass attraction."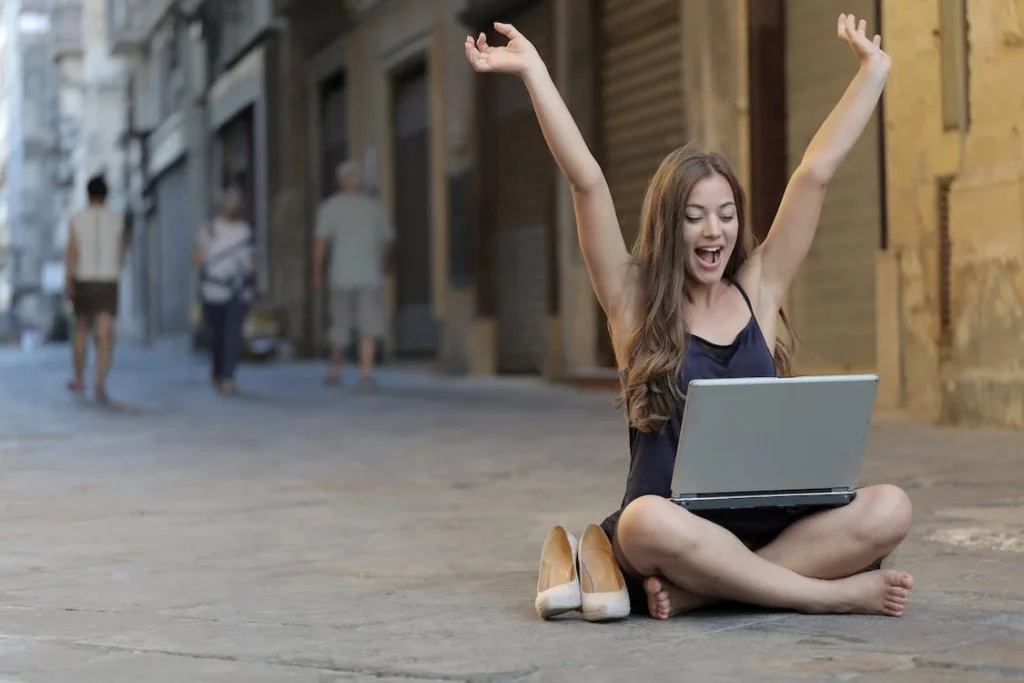 Stay positive, work hard, and make it happen.
"Attitude: Because who wants to be ordinary?"
"I'm not arrogant; I'm just confident in my abilities."
"Judge me when you're perfect."
"My attitude is contagious, so brace yourself."
"I may be fierce, but I'm also fabulous."
"I'm too busy loving my life to care about the haters."
"Attitude is the secret ingredient of my success."
"Stay real, stay loyal, or stay away from me."
"Life is too short to waste it on anything but positive vibes."
"Be the kind of person that makes others step up their game."
I may not be everyone's cup of tea, but I'm someone's shot of tequila.
"Don't like my attitude? Call 1-800-IDGAF."
"Success is the best revenge, and my attitude is the fuel."
"Life is better when you're laughing, and my attitude is the joke."